adjusatble and accurate iq test
An IQ test that adapts itself to your level
The IQ test consists of 4 parts. In each section, the algorithm learns your level of knowledge and adjusts the following set of questions according to your performance. The level of difficulty is adjusted for each examinee individually.
Examining your thinking from different angles
The IQ test examines logical thinking, problem-solving, creativity, and analytical thinking - so that it can gain a broader perspective on your abilities and get a very high level of accuracy for estimating your IQ.
to the free IQ test →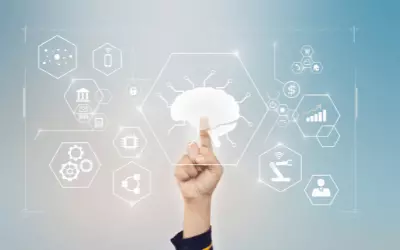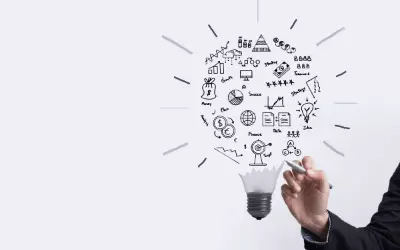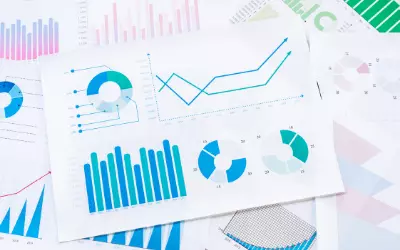 wide database
IQ prediction is based on the results of a wide range of examinees of all ages and levels of education.
sections
The IQ test is divided into 4 sections that are measured in time. Each section has a different effect on the IQ results.
unique test
The algorithm calculates your level of intelligence on the fly, and your next section depends on the correct answers you have obtained.
results
Your results consist of your IQ score and analysis. You will get a broad perspective of your ranking relative to the general population.
What is an IQ test?
An IQ test is a test designed to measure a person's intelligence.
At the end of the test, the individual receives an IQ score. The scores range from 55 to 145, with exceptions at the top and the bottom of the scale.
What's so special about Brainalytics IQ test?
Brianalytic's IQ test consists of 4 sections, with five questions each. During the test, our algorithm detects your level of success and will choose the questions according to your capabilities.
If the algorithm detects that the test is not at the level that suits you, it will adjust the questions to your exact level.
This innovative method allows us to get an accurate IQ estimation with a minimum number of questions.
Are IQ tests timed?
In general, IQ tests are limited in time.
In some tests, the whole test is measured in time, and in other IQ tests, only certain parts are time-limited.
In Brainalytics, the test is limited in time.
However, the main goal is not to measure the individual's ability under pressure but his ability to think. Therefore, the time frame for each section is quite long.
How accurate is Brainalytics IQ test?
Brainalytics' research and development department ensures that testing results are highly accurate.
We perform information analysis on a regular basis to make sure there is a match between the questions and the IQ scores of the examinees.
We choose the most relevant questions for you from our comprehensive questions database.
When is the best age to take an IQ test?
IQ tests can be taken from childhood, usually at age 7. Most often, IQ tests done at a younger age are inaccurate.
For this purpose, there are IQ tests specifically designed for children, and they are done one on one with a psychologist.
After early childhood, there is no age limit for IQ tests, its never too late to find out your IQ score!